WHAT WE DO
Elvin Group Pty Ltd, previously known as Tom Elvin Pty Ltd trading, as Mitchell Mini Mix Concrete & Tuggeranong Pre Mix is a family owned business.
The business was founded by the late Tom Elvin and his wife Leonie and from its humble beginnings in 1970, as a Garden & Landscape supplier, the business has experienced successful growth over the past 40 years through having a clear strategy that has focused on customer's needs, high quality concrete, reliable and dependable service, community involvement & its ability to communicate to all stakeholders.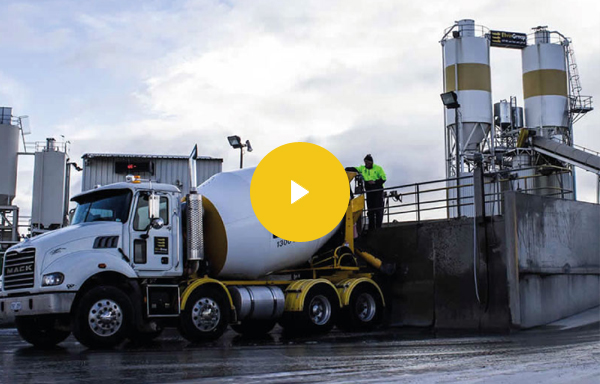 Through this commitment the company now operates four Divisions within the Concrete group.
Premix Concrete
Concretors Warehouse Equipment and Accessories Supplies
Fast Reo
Within the Premix Concrete supply division we operate two strategically placed concrete plants at (Mitchell and Hume), which enables us to service all areas of the ACT efficiently and reliably. We operate a large fleet of concrete trucks.